Choose Jake & Brandi Moss: Where dreams meet design.
Our Design Process is Unique
Our Bespoke Consultation Process Results in a 1:1 Design Experience with Jake Moss Designs.
You begin with a personal property walkthrough with Jake. As you discuss visions and potentials, Jake offers expert suggestions, leading to a precise custom landscape estimate. Their legacy in the industry ensures every idea transforms seamlessly into the realization of your dream design!
We Imagine It,
We Build It.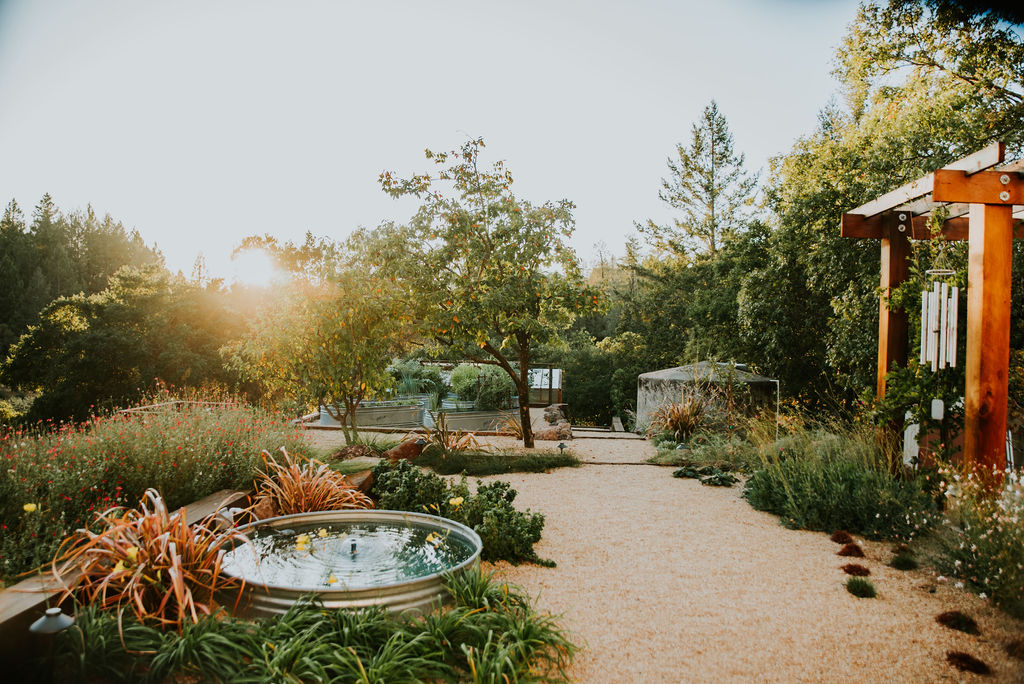 At Jake Moss Designs, we believe that a beautifully crafted landscape not only enhances the aesthetic appeal of your home but also uplifts its value. With our landscape installations, we transform your outdoor spaces into breathtaking havens that complement your property's architecture and suits your personal taste.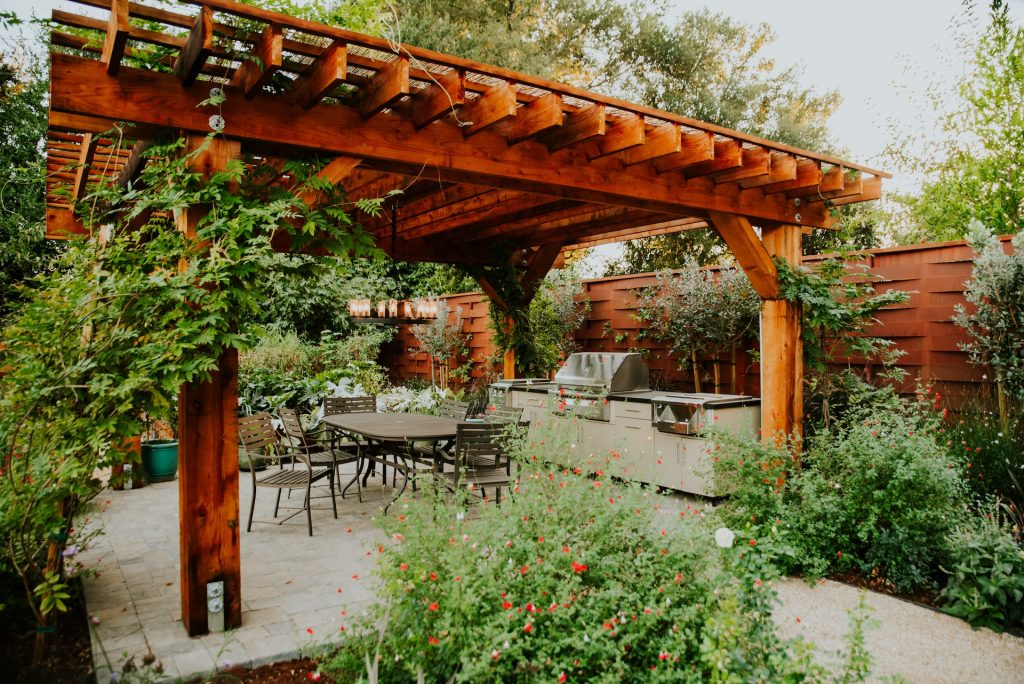 Enhance the utility and appeal of your outdoor area with our custom-designed yard structures. Whether it's pergolas, gazebos, or arbors, Jake and Brandi Moss's team crafts each structure to fit seamlessly into your landscape, ensuring both functionality and beauty.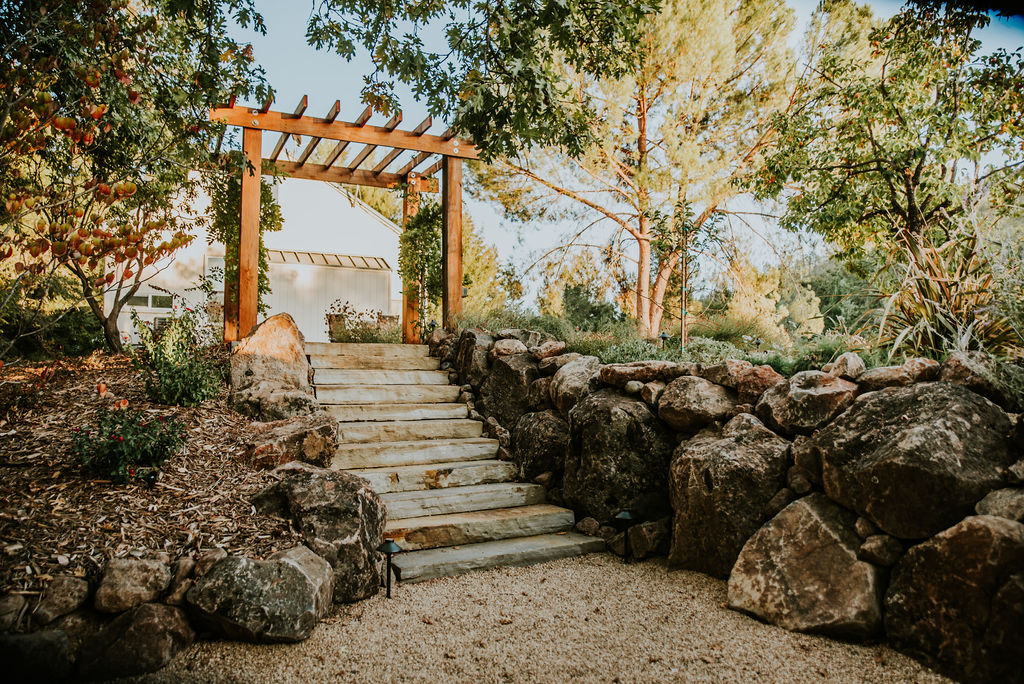 Hardscaping is where functionality meets design. Our team specializes in creating stunning and resilient pathways, patios, retaining walls, and more. Jake Moss Designs ensures that these hard elements harmoniously blend with the softscape, creating a balanced outdoor environment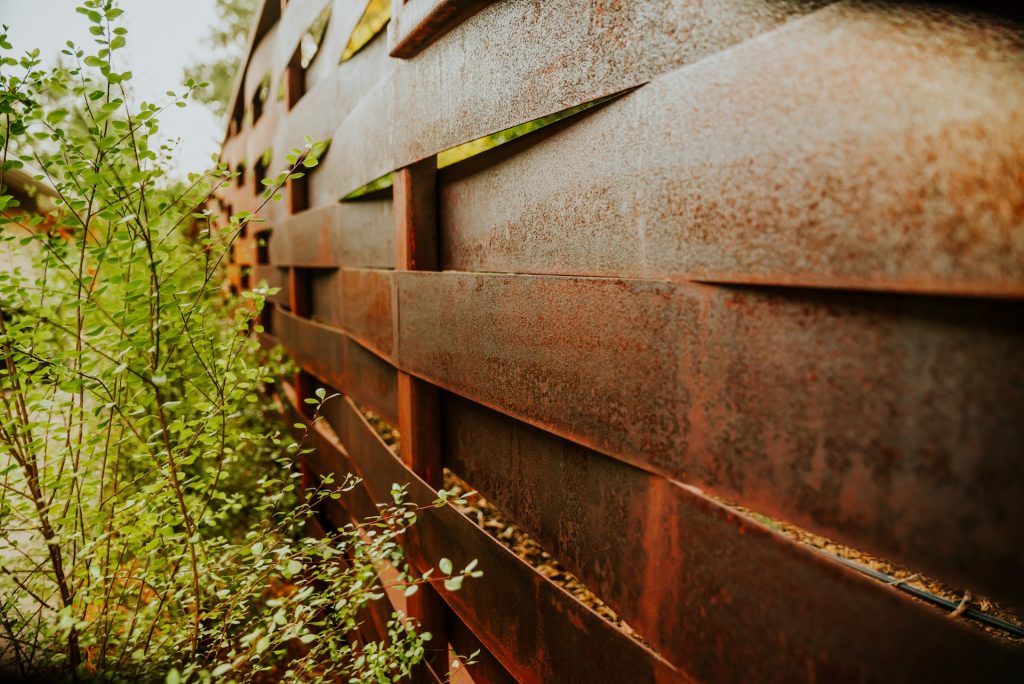 Our decks are more than just wooden platforms; they're extensions of your home. At Jake Moss Designs, we use the finest materials and innovative designs to create decks that stand the test of time, providing you with an elevated view of your picturesque landscape.
Safety and beauty go hand-in-hand with our fencing and railing solutions. Whether you seek privacy, protection, or a decorative touch, we provide a range of designs and materials to match your home's style while ensuring durability.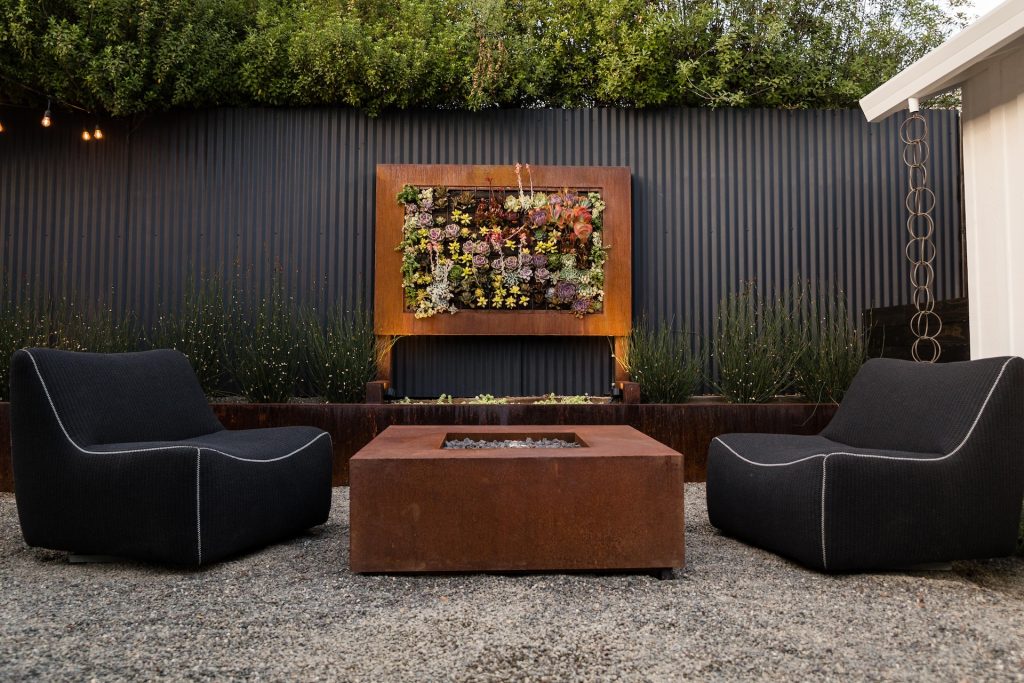 Imagine a space where you can unwind amidst nature's beauty right in your backyard. At Jake Moss Designs, we turn this vision into a reality by crafting bespoke outdoor living areas. From cozy fire pits to elegant outdoor kitchens, we design spaces that beckon you outside.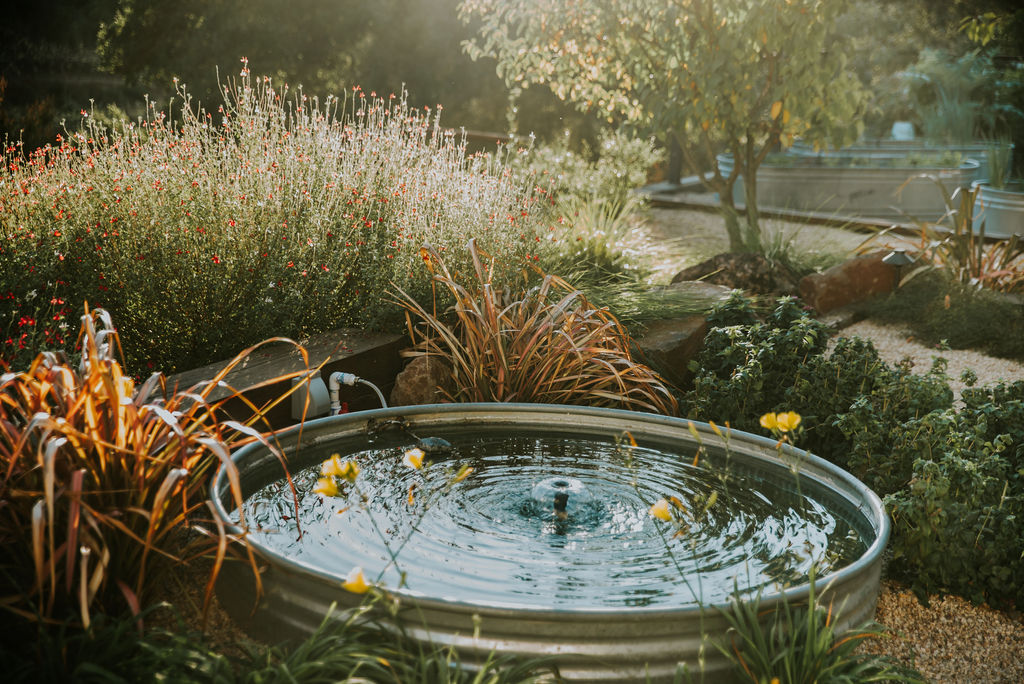 Jake Moss Designs specializes in creating captivating water features — from serene ponds to cascading waterfalls — that become the focal points of your landscape, inviting tranquility into your outdoor space.
"*" indicates required fields